The traditions of Christmas that many of us enjoy, such as sending Christmas cards, bringing fir trees into our homes and decorating them, and eating turkey, were not observed prior to the nineteenth century. Queen Victoria and her husband, Albert, popularised the celebration of Christmas as a time for families when a drawing of the couple and their children, gathered around a Christmas tree, appeared in the 1848 edition of the Illustrated London News. But it was Charles Dickens in his A Christmas Carol, published in 1843, who is generally credited with 'inventing' Christmas as we know it – with snow, mulled wine, party games and acts of charity. By the end of the nineteenth century Christmas celebrations, which would be recognisable today, were firmly established in and around the New Forest, as the following newspaper reports show. In the Hampshire Advertiser, 1881, it was reported that the Mayor of Lyndhurst, Major Macleay, J.P., and his wife, were generous to the 'deserving poor', giving them a joint of meat and a warm shawl each. Whilst another report stated that in the New Forest Union Workhouse, 'garlands of evergreens and flowers and various devices help to make up a most effective decoration'. A lot of effort was made to render the interior cheerful because 'a variety of Chinese lanterns' hung from the ceiling. For their Christmas dinner, the workhouse inmates were treated to 'a substantial dinner of roast beef and plum pudding', after which the men were served tobacco and beer and the women were given tea. The children were treated to cake and given toys donated by benefactors from the parish.
A not-so-sober Christmas
However, not all acts of generosity and goodwill to men were encouraged. In 1885, the Postmaster-General stated that 'the least desirable manner in which appreciation can be shown of the labours of the postmen during the Christmas and New Year season is to offer them drink while in the discharge of their duties'. Apparently this act of 'mistaken kindness' was calculated to bring the poor postie into 'trouble and disgrace'. The Postmaster-General called on the public to refrain from putting temptation in their way and to allow the postmen to continue their duties soberly! There was plenty of revelry in 1888, when the residents of Lyndhurst were reported to have been kept awake until nearly midnight 'by perambulating parties of minstrels, amateur and otherwise, who, as well as the village band, paid a round of visits to most of the leading houses in the neighbourhood from whose doors, with the generosity so characteristic of the place, none were sent empty-handed away, and enabled at least one party to hand over a goodly donation to the Church Improvement Fund'. In 1892, the weather was reported to have been 'really splendid for the Christmas holidays, and people have been able to get about with pleasure, the cold notwithstanding, the biting easterly wind having given place to bright, crisp weather'. The traditional Boxing Day hunt was abandoned due to a severe frost and, according to the newspaper report, 'skating had to be resorted to instead of galloping over the Forest, which just now presents a true Christmaslike appearance'. Meanwhile in Lymington 'waits, mummers, handbell-ringers, minstrel troupes, &c' entertained large crowds. So, as you can see, the New Forest has always celebrated the festivities in true Victorian style! Whether you are a Forest resident or visitor, and whichever traditional activity you choose to follow or custom to practice over the holidays, have a very merry Christmas.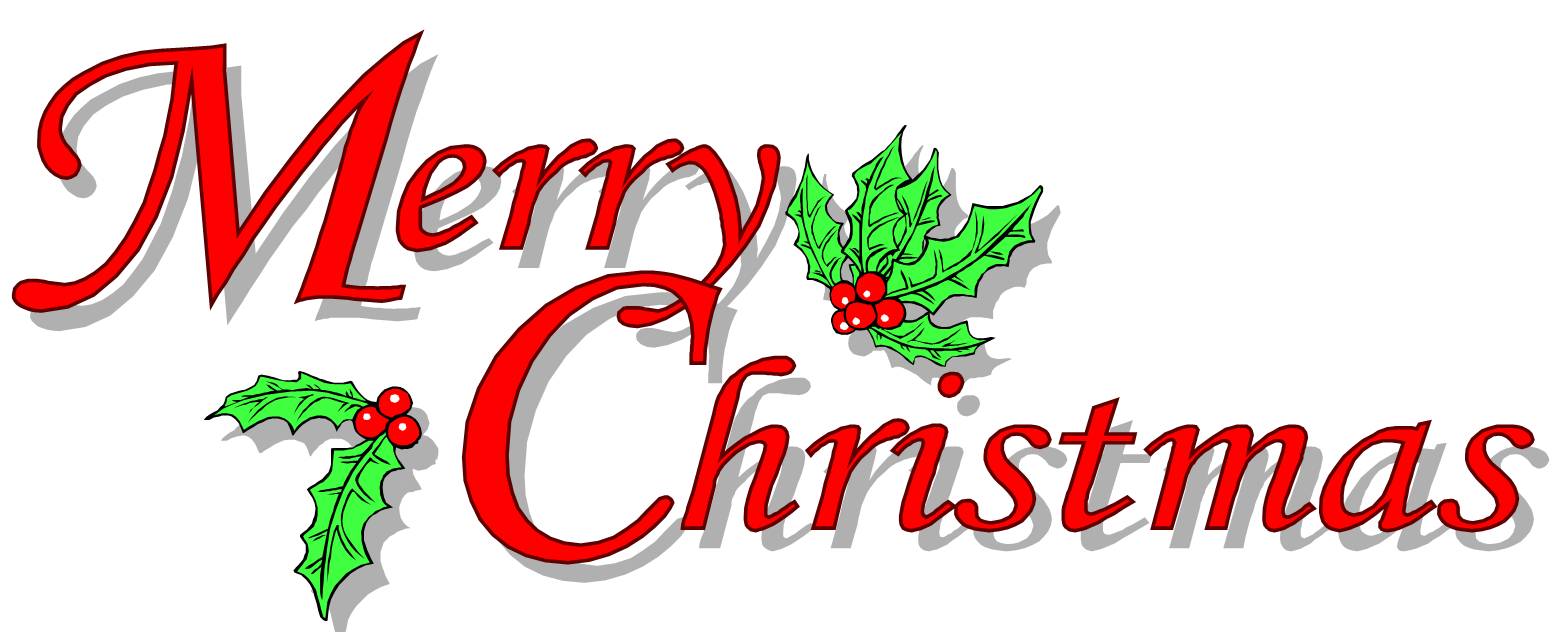 Sources:
Philip V. Allingham, Contributing Editor, Dickens "the man who invented Christmas", The Victorian Web; Faculty of Education, Lakehead University, Thunder Bay, Ontario.
History of Christmas, BBC website: http://www.bbc.co.uk/victorianchristmas/history.shtml
The Hampshire Advertiser (Southampton, England), Wednesday, December 28, 1881; pg. 3; Issue 3708. British Library Newspapers, Part II: 1800-1900.
The Hampshire Advertiser (Southampton, England), Wednesday, December 23, 1885; pg. 2; Issue 4124. British Library Newspapers, Part II: 1800-1900.
Horse and Hound: A Journal of Sport and Agriculture (London, England), Saturday, January 07, 1888; pg. 9; Issue 198. New Readerships.
The Hampshire Advertiser (Southampton, England), Wednesday, December 28, 1892; pg. 4; Issue 4857. British Library Newspapers, Part II: 1800-1900.