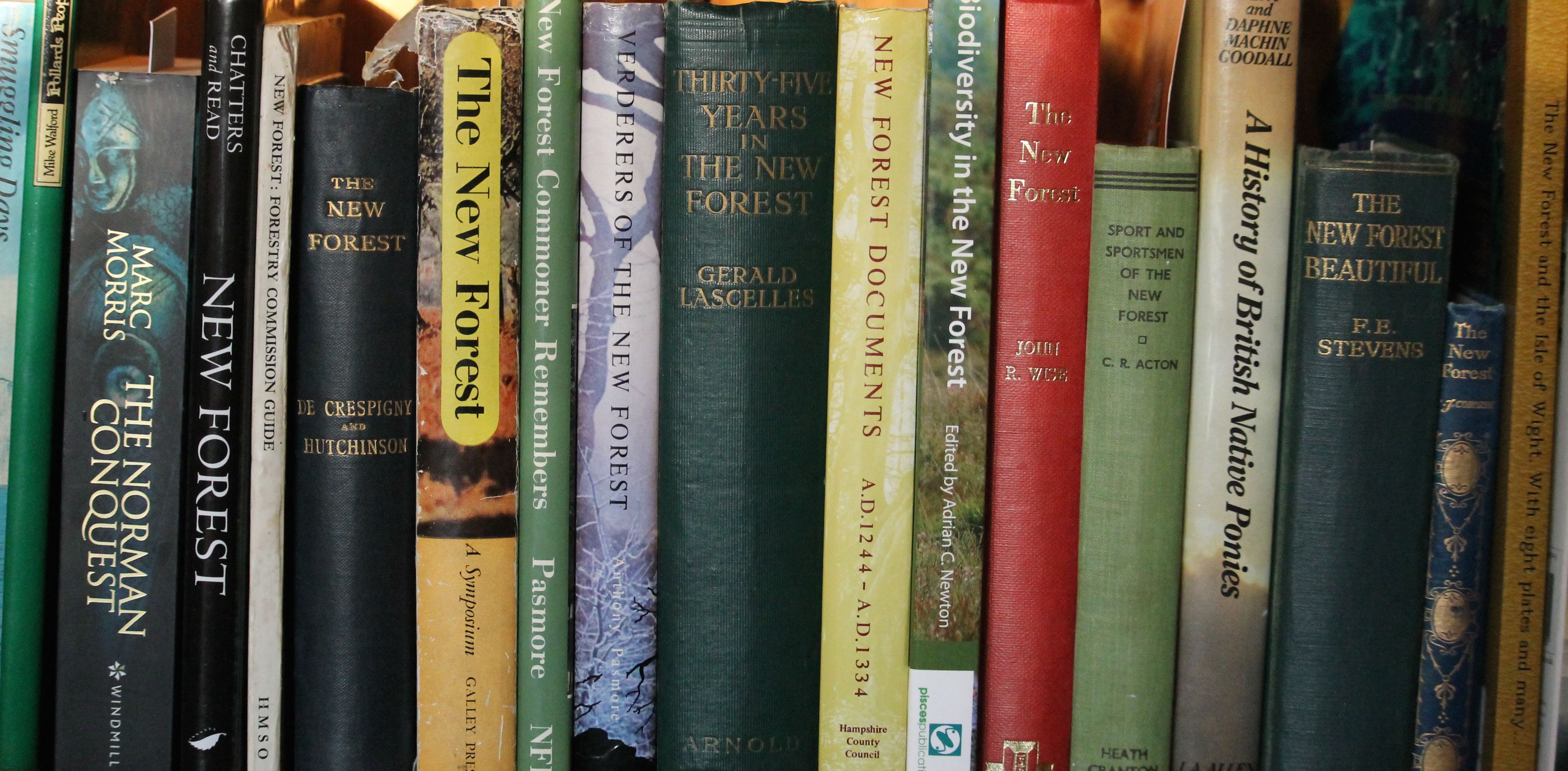 For every pupil there has to be a teacher, and for every explorer there has to be a guide. I have found information, learning, and direction from the following sources:
Organisations:
Verderers of the New Forest
New Forest Commoners Defence Association
The New Forest Association – Friends of the New Forest
The Christopher Tower Reference Library, New Forest Heritage Centre, Lyndhurst
The New Forest Pony Breeding & Cattle Society
New Forest National Park Authority
Forestry England (New Forest)
Publications, periodicals and reports:
I have begun to amass a small library of books, periodicals and publications about the New Forest and its related topics, which are often referred to throughout this site.
People:
I have not mentioned the names of the many individuals who have supported me in my journey thus far. You know who you are. You should know it is genuinely appreciated.
Photography:
Many of the photographs used to illustrate this website are my own but I have been fortunate to meet with some exceptionally talented photographers who have given me permission to use their images. Other images have been purchased from photo libraries. Many of the images used on this blog website have strict copyright and should not be used without prior permission.