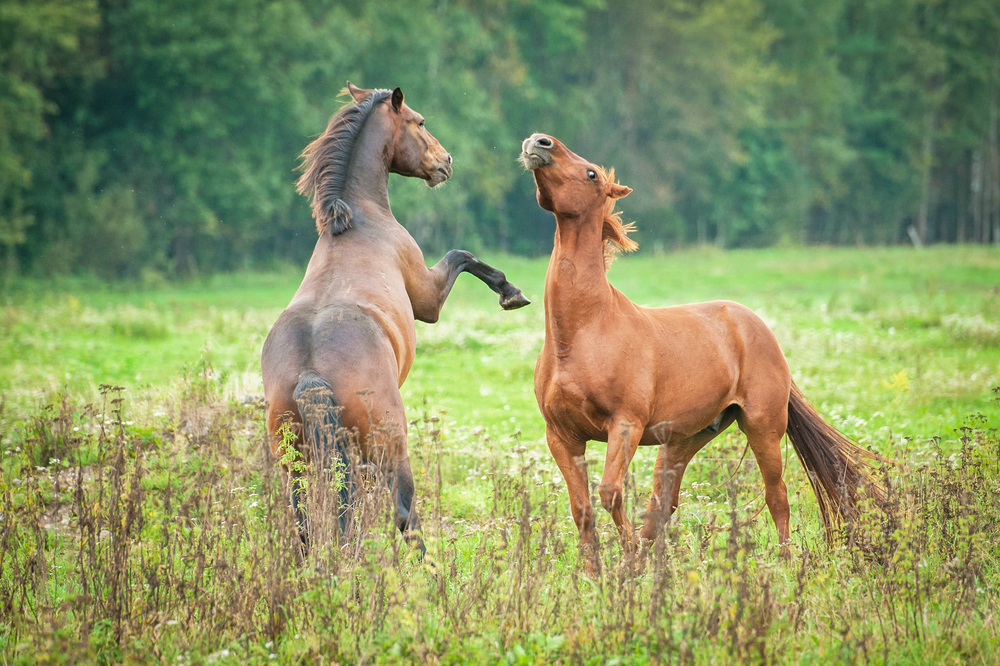 Each year, licensed New Forest stallions are released onto the Open Forest to run with the free-roaming mares and sire the next generation of New Forest pony. The stallions are carefully selected by the Verderer's of the New Forest, the Commoners' Defence Association and the New Forest Pony Breeding & Cattle Society.
Only approved stallions are permitted to run with the mares to breed, and do so for only several weeks each year. This year the stallions are released on Monday 13th May to run until Monday 24th June 2019, inclusive.
The stallions and areas for 2019 are:
Cameron Luck of the Irish – Acres Down
Woodfidley Top Gun – Balmer Lawn
Mallards Wood Law And Order – Black Knowl
Lucky Lane Warrior – Busketts
Lucky Lane Pegasus – Beaulieu Aerodrome
Fidleywood Falconer – Leaden Hall
Sturtmoor Top Hat – Hilltop
Lovelyhill Hendrix – Linford
Rushmoor Dalesman – Longdown
Knavesash Polaris – Mill Lawn/Burley Rocks
Bunny II – Backley
Sway Scrumpy Jack – Setley
Bullhill Major – Stoney Cross
Blakeswater Quantum Solice – Holmsley
Bakeburn Benny – Wootton

Please be aware that during the stallion season the free-roaming ponies will be preoccupied and their behaviour may be unpredictable. Take extra care when out and about in the New Forest, particularly if you are a road user.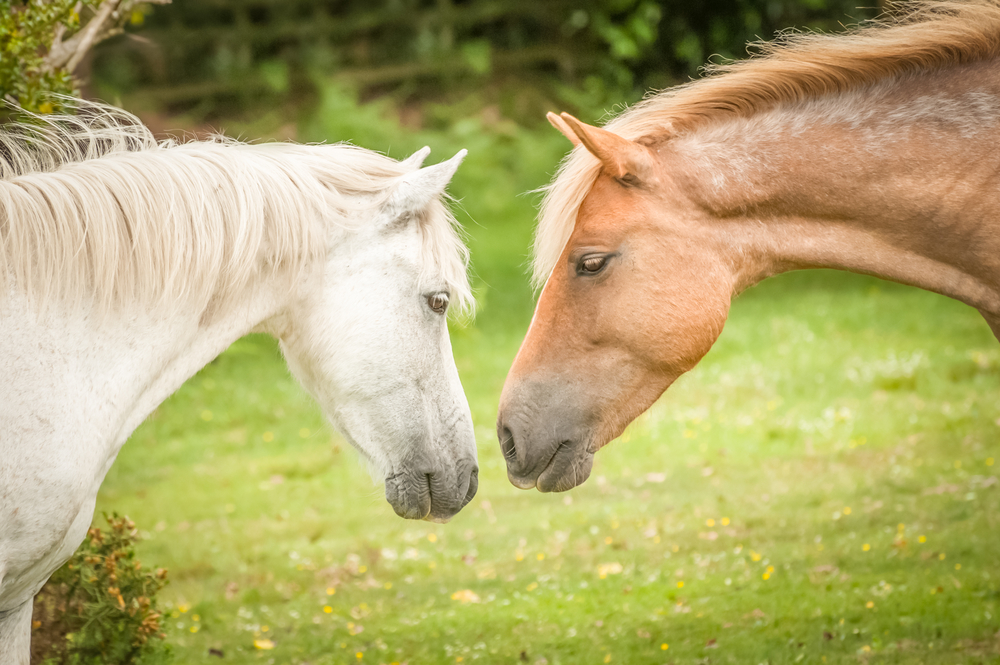 For more information about the New Forest Stallions please visit: New Forest Pony & Cattle Breeding Society.
For more information about commoning in the New Forest please visit: New Forest Commoners' Defence Association.